IT Support Services - scope of works
Our contract provides IT support wherever and whenever you need it most. Our skilled, experienced technical support team is available on the phone, online or at your premises. We support servers, NAS boxes, other storage devices, networks, routers, PCs, laptops and Macs.
We don't just offer a reactive service, we proactively monitor and maintain your IT systems to ensure minimum downtime and maximum business productivity.
Remote IT support
We know how important every IT issue is to your business and therefore we have fast response and fix times to keep everything running smoothly

IT Consultation
We'll keep you up to speed on all the latest technology advances and best practices then recommend solutions to keep your business ahead.

Technical Onsite
70% of issues can be fixed remotely, however if onsite assistance is needed, we can be at your office to fix your problems. If you want an engineer onsite more often, we also offer a custom service, from a day a week to full-time.

Helpdesk Team
24 x 7 Support team ready to help you anytime & anywhere. Easy access from any channel : phone, internet and email.

Online Ticketing System
Ticketing system give you 100% guarantee for handling and completed your request or IT problem.

Regular Maintenance
Regulary technical visit with advanced monitoring tools will keep your IT infrastructure up and running stable like clockwork, around the clock

Service Center
We have computer and notebook specialized technical so we can detecting and repairing faster and we will fix it without any cost of service at all.

Pickup Delivery
Simply contact us, we will take within 1 × 24 hours and deliver it back after completed.

Backup Unit
In some cases. we can provide backup units when your computer device is damaged and should be repaired more than 2x24 hours.

Monitoring System
We provides monitoring of all mission-critical infrastructure components including applications, services, operating systems, network protocols, systems metrics, and network infrastructure.

IT Asset Management
A system to track physical assets, software licenses, accessories and consumables all in one place, from workstations and servers to routers and switches -- if it's on your network we'll inventory and manage IT!

It's like having your own IT Departement
IT Manage Services mean that clients have peace of mind knowing they have an IT Department proactively managing their technology requirements and would free your effort and make you to focus on your business core area.

Access to a base of IT expertise, no need to worry about qualification or training of your IT person or even hiring new staff. Our IT support services have specific skill and technical experiences, most of the times more effectively to completed tasks faster with better quality output.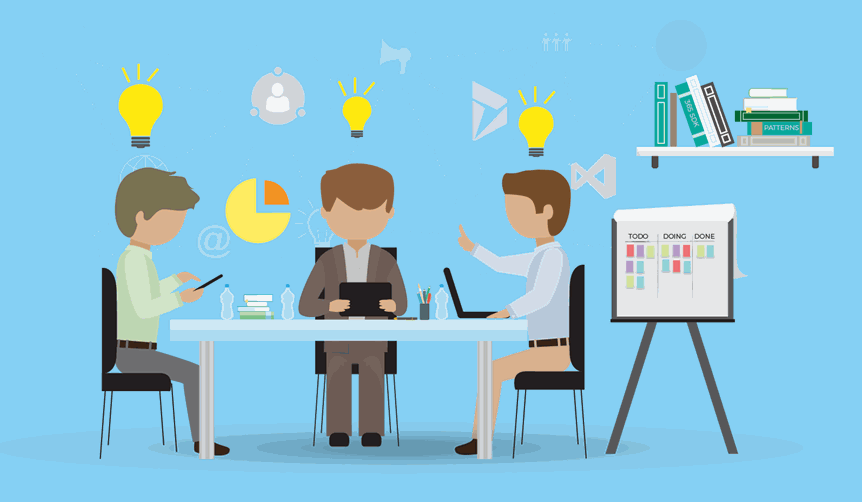 Compact Services
for employee 1 - 15 persons
start from (IDR)
3.500.000
per- month (billed annually)
IT Consultancy
Onsite Technical up to 8 times per month

Routine Control (1 times per month)

Hardware and Software supporting
Maintenance IT infrastructure
Repair and instalation user PC's

Manage and maintenance server
On-line ticketing system
Admin helpdesk support

Remote desktop and Call Assistance
Service center and pickup delivery
Annual activities and summary report
Favorite Services
for employee 16 - 40 persons
start from (IDR)
5.750.000
per- month (billed annually)
IT Consultancy
Onsite Technical up to 12 times per month
Routine Control (2 times per month)

Manage your website

Hardware and Software supporting
Maintenance IT infrastructure
Repair and instalation user PC's
Manage and maintenance server
On-line ticketing system
Admin helpdesk support
Remote desktop and Call Assistance
Service center and pickup delivery
Annual activities and summary report
Enterprise Services
for employee > 40 persons
start from (IDR)
7.950.000
per- month (billed annually)
IT Consultancy
On-site Technical unlimited
Routine Control (4 times per month)
Manage your website
Emergency call (24 hours)
Hardware and Software supporting
Maintenance IT infrastructure
Repair and instalation user PC's
Manage and maintenance server
On-line ticketing system

Admin helpdesk support



Remote desktop and Call Assistance
Service center and pickup delivery
Annual activities and summary report