Automate. E

asily.

All-in-one Business Application System. Start and Grow your Business

Making companies a better place -
One app at a time
Covers all your business needs in a one-stop solution: no more interfaces between different software required.
Perfectly integrated to each other, allowing you to fully automate your business processes.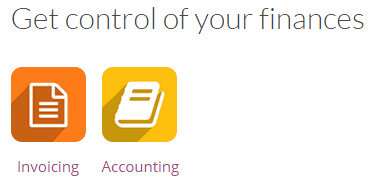 Think about it and take some moment ....
My Title
A great way to catch your reader's attention is to tell a story. Everything you consider writing can be told as a story.