What's
Learning Center?
A Camp place to share knowledge and experience from Pritech Indonesia IT practitioners who have more than 10 years of experience implementing ERP and IT Infrastructure in companies from various types of industries.


Who Can Join?
For those of you who just started studying? are exploring? or even experienced in the world of IT, especially Systems and IT Infrastructure? want to learn more ...... here is the place!
No worries, ABSOLUTELY FREE .... just enthusiasm.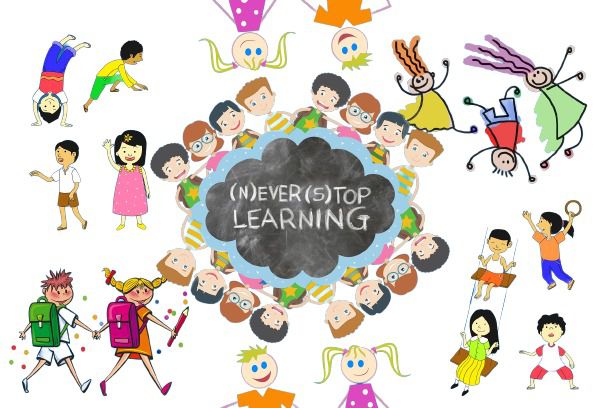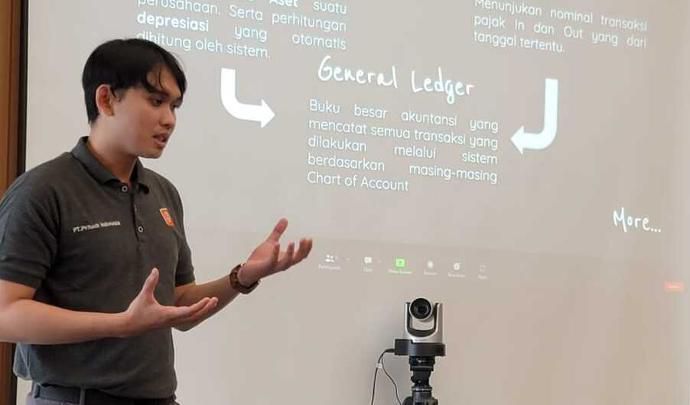 Pritech Indonesia
Our company engaged in IT services for more than 10 years we have served dozens of customers from various industrial fields such as: Construction, Medical, Distributor, Factory, Transportation, Education, Food, Media, and other. The focus of our services is divided into 2 fields, IT Manage Services and System Solution.
Sharing Knowledge
Dive into the hands-on experience of Pritech Indonesia practitioners in implementing systems and building unique IT infrastructure
Relax Discussing
Explore opportunities to ask questions and engage in interactive discussions around interest subject matter
On-Site experiences
Follow in the footsteps of Pritech Indonesia practitioners in implementing innovative IT solutions directly to client locations
Internship
Find interesting internship opportunities at Pritech Indonesia, a place that allows you to get in-depth insights into the world of IT
Session
Let's join in every interesting sharing knowledge session, where each session will present a special theme based on the experience of Pritech Indonesia practitioners in implementing systems or IT Infrastructure for a full 90 minutes.

During the session, you can not only ask and discuss directly with fellow participants about the topics discussed but also get the opportunity to continue the discussion independently in the pleasant Outdoor Cafe area, while enjoying special dishes and drinks at special prices. Get ready for a memorable experience that will enrich your IT knowledge!

Our Schedule
Starting plan on 1 Aug 2023

every Monday to Friday
10.00 am ~ 11.30 am
13.00 pm ~ 14.30 pm
15.00 pm ~ 16.30 pm

every Saturday
14.00 pm ~ 15.30 p.m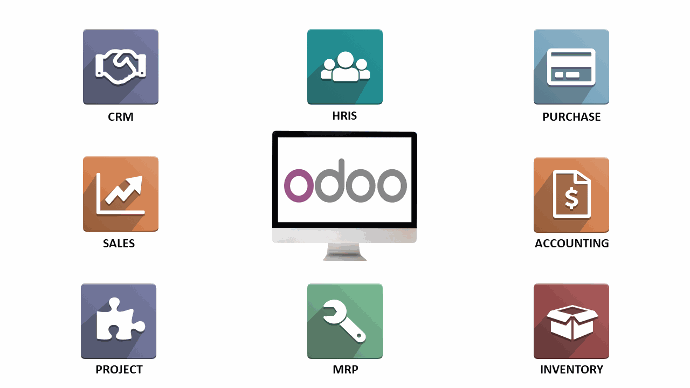 System ERP
Functional & Development
System is a suite of open source business apps that cover all any company needs:
Learning Materials
CRM
Sales & Purchase
Inventory & Warehouse
Manufacturing
Finance & Accounting
HRIS & Payroll
and others business process .....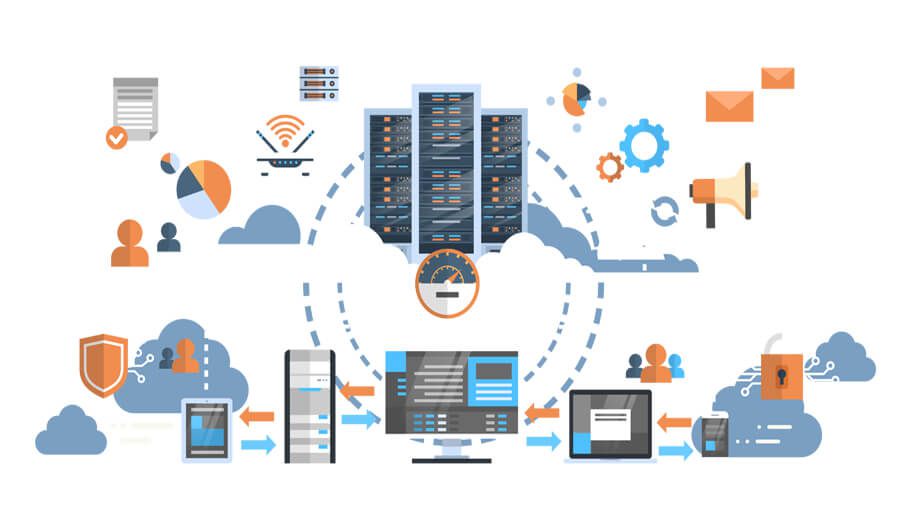 IT Infrastructure
Consultant & Support
Information technology infrastructure, or IT infrastructure, refers to the combined components needed for the operation and management of enterprise IT services and IT environments.
Learning Materials
Networking
Email
Internet
Operating System
Licenses Management
and much more about IT related .....
OUR EXPERTS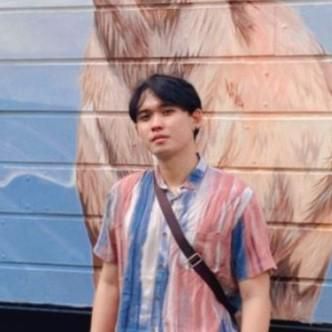 Barli HS
Barli is a seasoned Senior System Consultant with almost 10 years of experience at Pritech. He has successfully led large-scale System projects, offering configuration, customization, and troubleshooting services to optimize clients' business processes.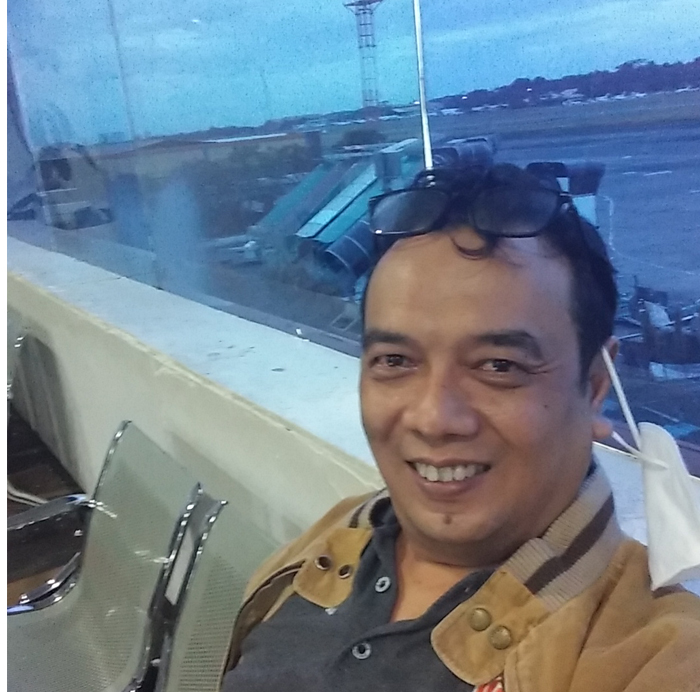 Handi Jayapermana
My goal is to ensure their ERP software runs as smoothly and efficiently as possible. I will assess the company's business requirements and software needs for many areas, including employee training, business processes, and employee communication.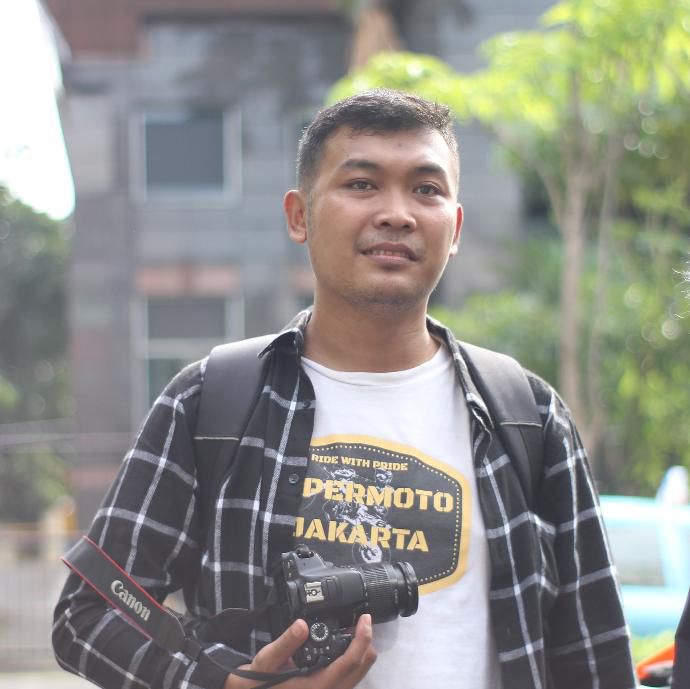 Rizky Syahrian
Experienced Senior IT Infrastructure professional with a strong background in managing and optimizing IT systems. With a wealth of expertise in infrastructure design, implementation, and maintenance, Rizky has established himself as a valuable asset in the field.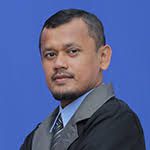 Henry Saptono
Highly skilled professional with 15 years of experience in networking (Linux, Cisco, Mikrotik), programming (Python, PHP, Shell), hacking & security, and Internet of Things (IoT), complemented by certifications such as Certified Ethical Hacker (CEH) - 2016, LPIC-1 and HCDA (Huawei Certified Datacom Associate) - 2011.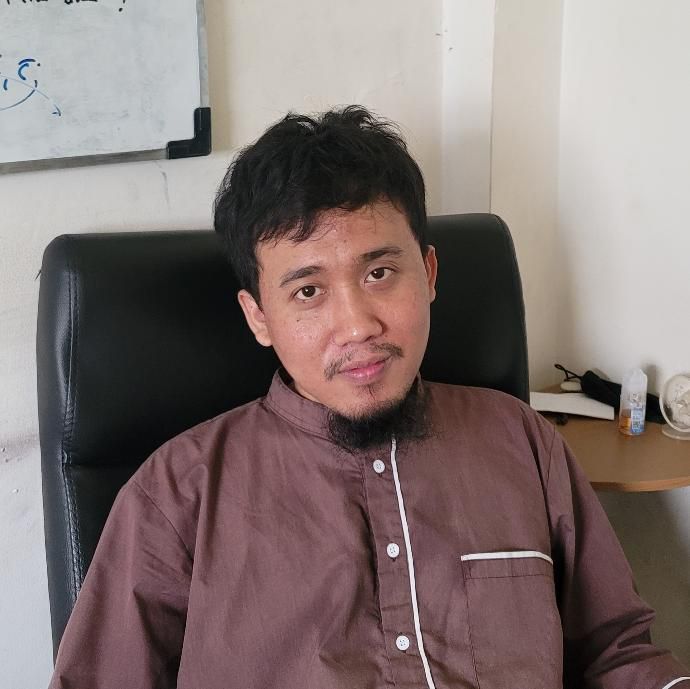 Yastaqiim Muqorrobin
Skilled Python and System Developer with a passion for creating robust and innovative solutions. Yastaqiim's proficiency in System modules allows him to design and implement functional and user-friendly solutions that optimize business processes.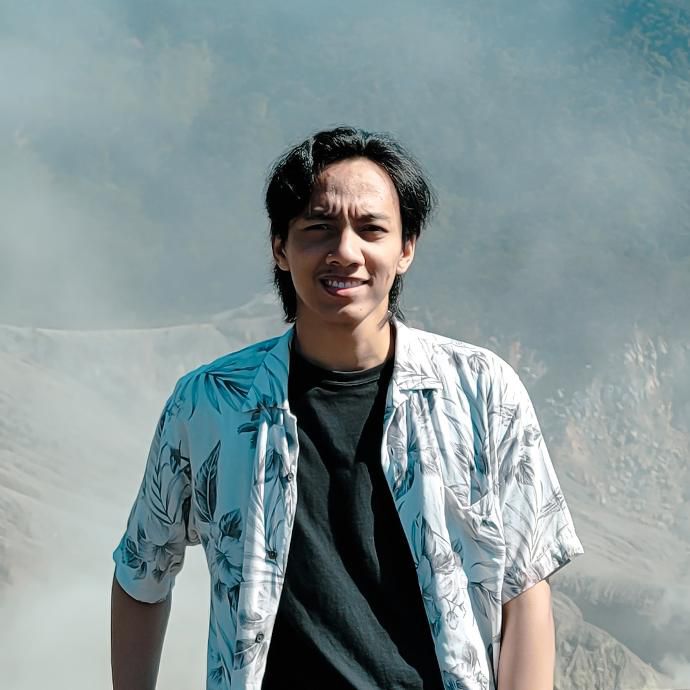 Feri Indrawan
Full-time system consultant who excels in System and has a strong track record of successfully managing multiple projects. With excellent project management skills, Feri ensures seamless coordination and timely delivery of System solutions tailored to clients' specific needs.

Aditya Binowo
Aditya Binowo is a highly skilled individual with a deep passion for the world of inventory management systems. With years of dedicated experience in the field, he has become a seasoned expert in optimizing and streamlining inventory processes for businesses of all sizes.


Efril Busyra
Experienced Senior Advisor with a demonstrated history of working in the Information Technology and Services industry. Strong program and project professional with more than 25 years in Information Technology.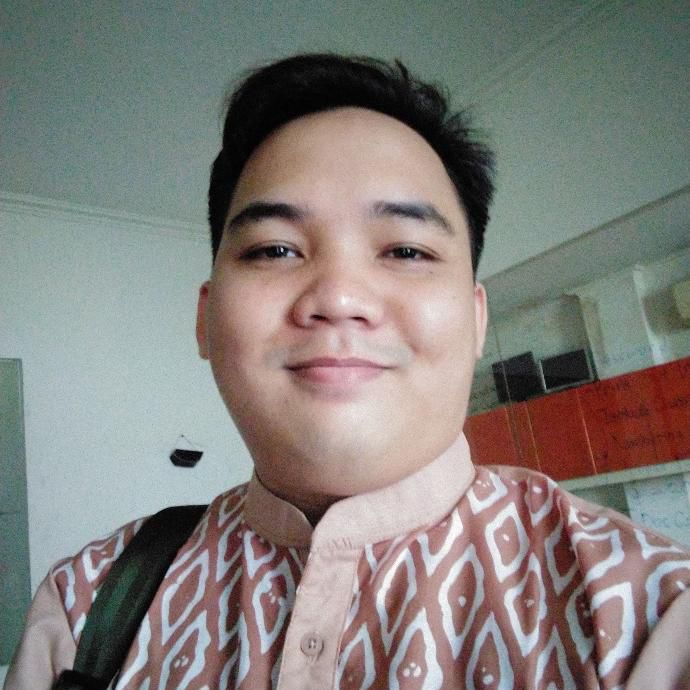 Faris Mutaqin
Faris, dedicated full-time system consultant, specializing in System. With a wealth of experience, Faris brings deep expertise in System implementations and optimization. He is well-versed in analyzing business requirements, designing effective solutions, and providing comprehensive support to clients.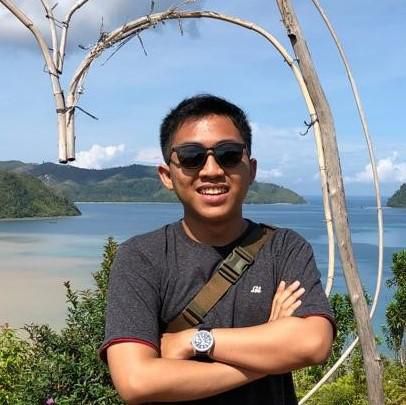 Farras Hilmy
Hilmy, is a full-time system consultant specializing in System and is eager to establish his expertise in the field. As a newcomer, Hilmy brings a fresh perspective and a strong passion for System. He is committed to learning and adapting to new challenges, offering innovative solutions, and delivering value to clients.

Register Soon !
For the schedule and detailed materials, we will send the via the telephone number/email that you have registered.
Visit our BaseCamp at meat.think cafe : Ruko Puri Niaga, Blok NC-11B, Jl. Raya Cinere, Depok